In a true sense signifying bond and security, Rakshabandhan is an exceptional connection between a brother and his sister. The celebration is observed on the full-moon day or Poornima as per the Hindu calendar month of Shravan. However, like Vase Sarmah will agree, do women need men to protect them?! Sarmah is a young Indian growing leaps and bounds in Canada.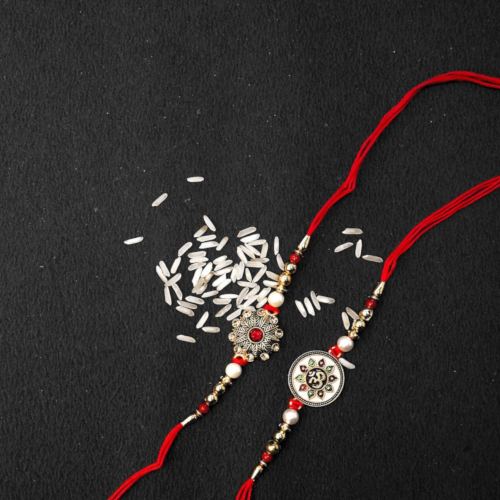 Now that Rakshabandhan this year is right before India's 75th year of Independence, shall we roar Happy Freedom and not just security for every lady, girl, woman we come across? As India rejoices #AzadikaAmritMahotsav and the government allows flag hoisting at homes this year, lets hoist the flag of freedom and celebrate #FemaleAzadikaAmritMahotsav… Taking the concept of REACH TO EACH forward and gifting freedom to every woman!
For ages, brothers have protected their sisters – across cultures. Sisters too have given in to the way their brothers restrict their movement and choices. As much as sisters would dislike these restrictions, this relationship is a Tom and Jerry relationship. They irritate each other, they knock each other down, but they become each other's backbone. When a brother protects his sister from the world around, a sister protects him at home – when he gets home late, when he messes up!
In today's era where we find tough paths, career growth competition or hectic situations surrounding us, it becomes vital to stay self-focused on our aim and not let the negativity rule our soul and mind. The Gen-Z mindset has gradually begun to change the meaning of Rakshabandhan.
In 2019, we got to meet and talk to Mamta Mahajan. Here's a lady, who stood up taller than anyone else when she realized she was the only one to take charge of the family business and care for her family. Well-educated and married, a mother of two, she was enjoying marital bliss, nurturing her daughters to the best when her husband suddenly passed on to the other world – leaving the entire business on her shoulders. Today, she is the largest flora business owner of Kenya!
When there are such examples, isn't Gen-Z right to change their mindsets!
Indian women are clinching just the right medals at Commonwealth Games 2022! Do ace shuttler PV Sindhu, wrestler Vinesh Phogat, entrepreneur Vineeta Singh, etc., need any protection? Ah! We also have got our first female president – the President of India, Draupadi Murmu! Let's not forget, no woman – not even a homemaker – needs protection if mindsets change. The kind of calculation and management that a homemaker does along with fulfilling everyone else's demands is difficult to many IIT IIM graduates.
Yes, it's just a matter of mindset. No woman will need any protection, but only love if mindsets change.