Jewels of Rajasthan – in the World
Jewels of South India – Leading & Emerging Global Indians
Jewels of Punjab – Leading Global Punjabi Personalities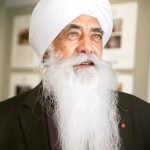 Bhai Sahib Bhai (Dr.) Mohinder Singh Ahluwalia OBE, KSG
GNNSJ's Nishkam Group of Organisations
,
It was an honour to meet you at our Nishkam Civic. Your initiative to give recognition to luminaries from different Indian states is commendable and I was humbled to be requested to contribute to your forthcoming book, Jewels of Punjab. We wish you and all of your contributors well in the publication of your book.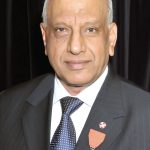 Roshan Lal Nauhria
Nauhria Precast Ltd. & Nauhria Reinforcing Ltd.

,

,

You people are doing a unique work. You are teaching people to do their best. I believe, such compilations motivate young people to do more and get listed. Keep it up!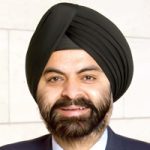 Ajaypal Singh Banga
It was pleasant surprise to see myself staring back at me through Jewels of Punjab. Thank You for the judicious work that went into compiling my biography in Jewels of Punjab. I was also very pleased to see the inclusion of my wife, my father and my brother. My family was and is the foundation of my success. Thank you again for the privilege of being included in this book.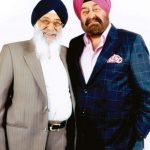 Harbhajan Singh Shahni
H.K. Enterprises

,

,

I have seen Mr. Kumawat travel across the countries, meeting people personally, interviewing them to reach to the roots of every Punjabi, which is not an easy task. I appreciate their efforts of bringing in limelight the stories of such people who have been deserted and yet decided to rise again.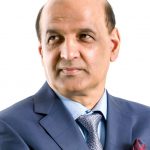 Daljit Thind
Thind Properties

,

,

The entire team of Maneesh Media has done a wonderful job, much better than my expectations. I am really proud that I am a part of this celebration of the 350th year of Guru Govind Singh Ji's birth. Keep doing such great jobs and bring more Indians together from different communities.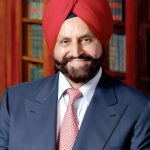 Sant Singh Chatwal
Dream Hotel Group

,

,

"I know them for past few years, and realise their efforts. Bringing together 100 successful Punjabis couldn't have been easy. This is a way to congratulate every Punjabi, even those who are not listed here, for their contributions towards a better India."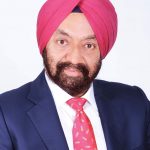 Vikramjit Sahney
World Punjabi Organisation
,
"This is one of the most fortunate ways to celebrate the 350th birth anniversary of Sri Guru Gobind Singh ji and our 71st Independence Day, paying homage to all the martyrs who have sacrificed themselves to keep the culture, unity, and integrity of India intact."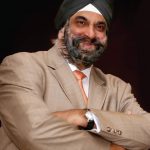 Surender Singh Kandhari
Guru Nanak Darbar Gurudwara

,

,

"It is a source of awareness about the challenges Punjabis across the world face to maintain their culture and their struggles to reach to the top of the world."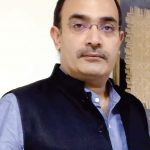 Girish Arora
Andaman Chamber of Commerce & Industries / CEO - SeaShell Hotels and Resorts
,
The latest generation has almost forgotten family history. How will it be possible for our next generations to remember if we are not keeping a record? Maneesh Media is helping us keep a record. They are doing an important work to inspire the youth.
Jewels of Rajasthan Volume II - Leading Global Rajasthani Personalities