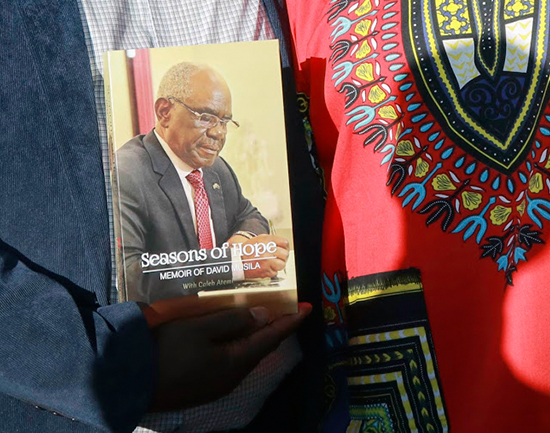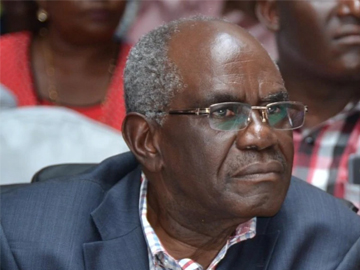 Success of our first autobiography
A Kenyan politician, Hon'ble David Musila is a Senator who belongs to a Wiper Democratic Movement Party.
We take pride to tell all our readers about the success of our first autobiographical venture. Penned by David Musila, an active Kenyan politician and the former senator of Kitui County, autobiography, Seasons of Hope: Memoir of David Musila, was launched on March 28, 2019 at National Museums of Kenya auditorium by the former Vice President Moody Awori.
Presiding over tumultuous moments of politics of witch-hunting to emerge as an influential player in both government and opposition, Musila has, in Seasons of Hope, shared a story of integrity and truthfulness that Kenya needs to reclaim the dreams and ideals of its founding fathers.
Former Cabinet Minister, Hon'ble S Nyachae, EGH, said, "[it] restores faith in the reader. It teaches us that we can refuse to follow the crowd; … offers great leadership lessons for both the present and future generations of… Kenyans striving for excellence."