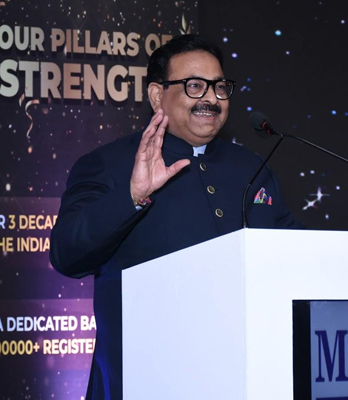 Perseverance brings rich rewards
Rakeshh Mehta is a survivor! Despite the onslaught of many storms, he has always managed to bounce back with doubled courage, inspiration and hope. That's what has led him to become the Renaissance man of the Indian stock markets in a career spanning around 30 years, with his prestigious Mehta Group raging forward for the past 25 years.
Having known him well ever since we featured him as a Jewel of Rajasthan in 2015, it becomes a must for us to give an insight into his life archive.
Apart from his successful business track record, he has also earned the respect and recognition for his social and philanthropic activities. At present, he is the President of Jain International Trade Organisation (JITO) and the working President of International Vaish Federation (IVF). Earlier this month, he was unanimously appointed the President of Bharat Jain Mahamandal, a 118 years old Jain organisation of all sects of Jainism.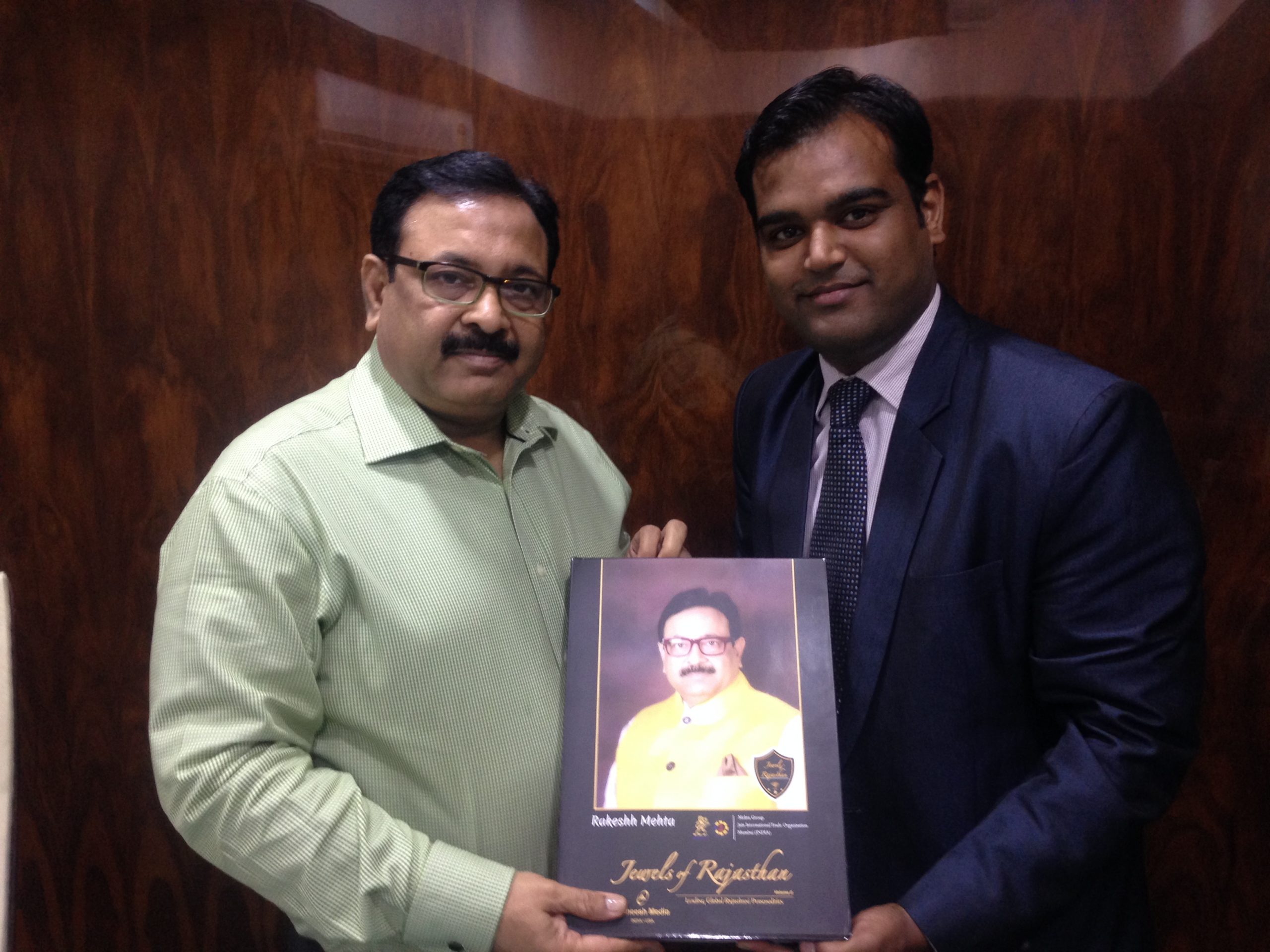 Although a bright student, he couldn't perform too well in his graduation. The CA firms in Jodhpur, his hometown, refused to entertain his request for article-ship. As a result, he had to move to Mumbai to complete his articleship. Within no time thereafter, he was able to set up his office.
Around this time, he and a colleague ventured into the business of stocks and shares. Mehta strongly believes investing in the stock markets is one of the most challenging fields and requires lot of hard work and patience.
Once he had gained a foothold in the field of equities and fund management, he got an opportunity to get a feel of the then emerging mutual fund industry from up close, which helped him in acquiring BSE Membership card in 1995 at a hefty sum of Rs 3.75 crore. It was a tremendous achievement for someone who started from scratch just a few years ago.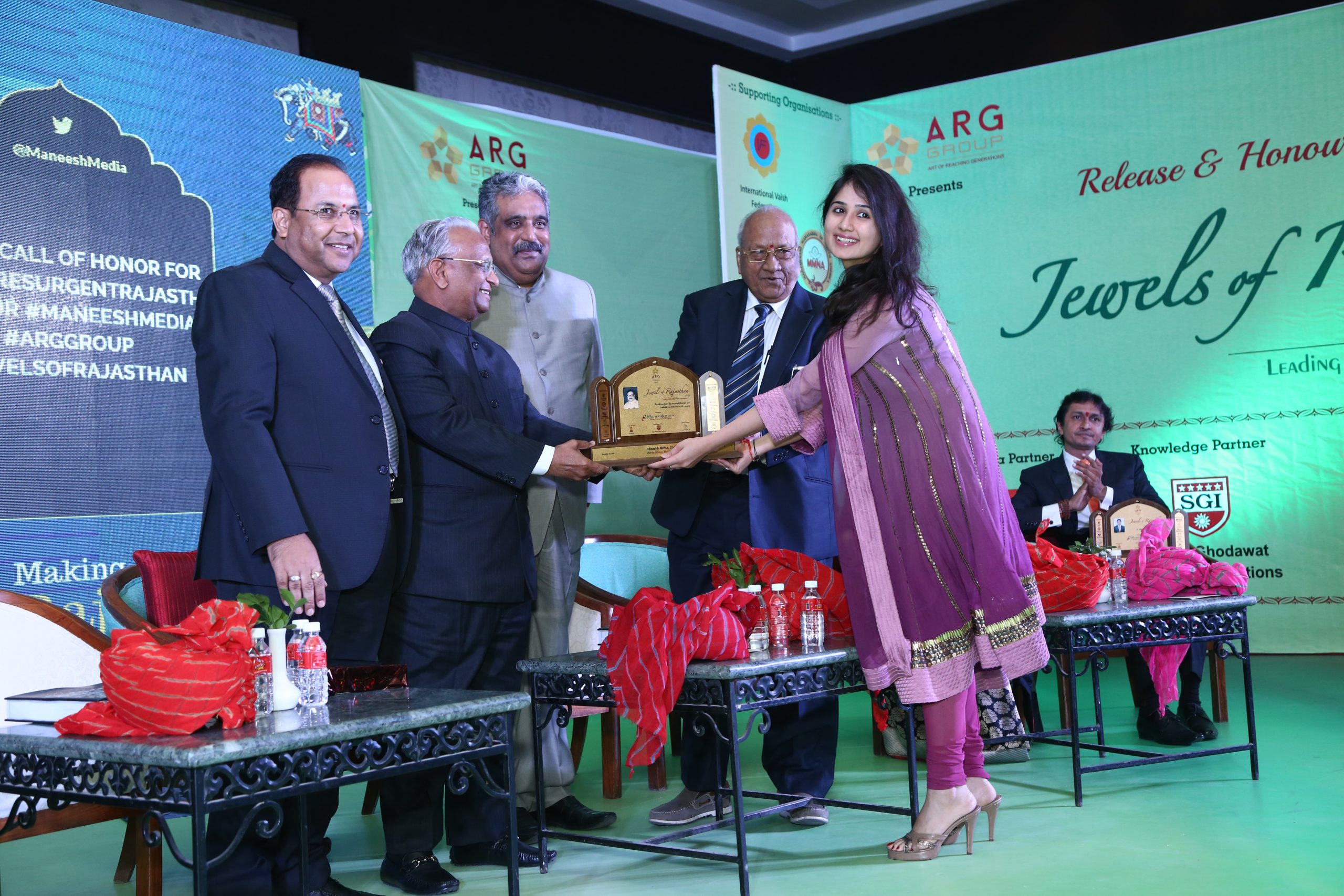 Just then the Ketan Parikh scam was exposed, resulting in a big financial blow to everyone. In those hard times, he kept his cool and picked up the threads to rebuild the business single-handedly. Recalling those days, Mehta says that it was not easy to win back the trust of the clients.
Today the Mehta Group is counted among the most reputed capital markets intermediaries, advisors and financial services provider with an impressive presence and reach.
Ranked among India's most reliable institutional and retail broker, Mehta was born on August 9, 1964 in Rajasthan, the youngest offspring of Chanchal Kumari and Govind Chand Mehta. He recalls his childhood as carefree childhood and happy. Sharing his life experiences with young students, he advises them not to lose hope when they fail to score high marks.
His hard times have taught him to be compassionate. He is involved in various community services and CSR initiatives, like helping various organisations working for the underprivileged, girl child, for the education of the blind and other special needs' persons. As the president of JITO and the working President of IVF, he also heads the Mehta Foundation which is involved in CSR activities of the group.
An unassuming and simple family man, he firmly believes in Vasudhev Kutambakam (the whole world is one family) and loves maintaining good relations with everyone.
Know another superhero or a survivor? Share with us at info@maneeshmedia.com