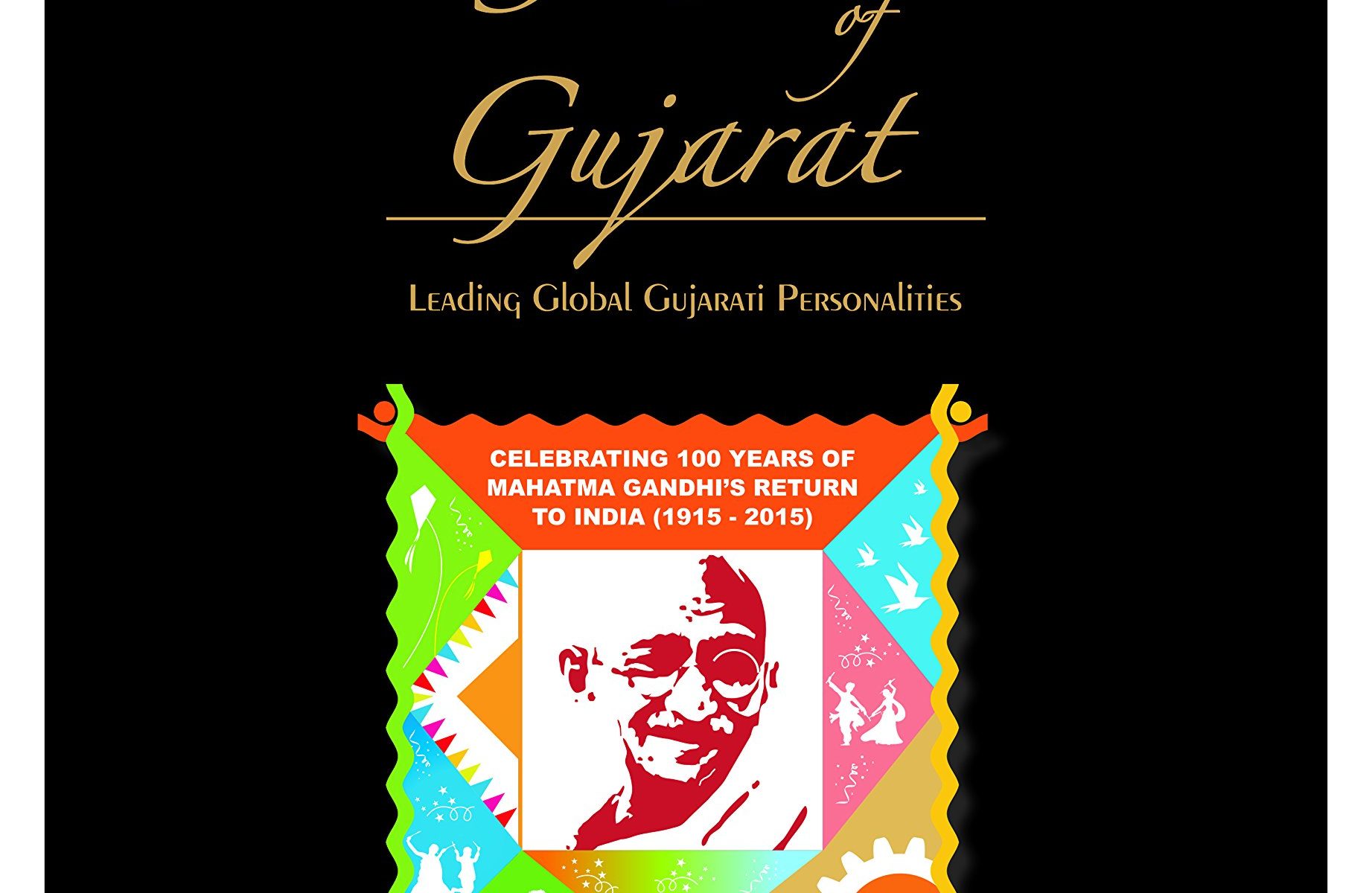 Jewels of Gujarat Leading Global Gujarati Personalities (Vol. I)
Maneesh Media presents its Silver Jubilee Publication – "Jewels of Gujarat – Leading Global Gujarati Personalities", a salute to the Gujarati Community which has always been at the helm of change in India as well as the world. In fact Gujarat has maintained a unique identity since millennia with many great men who have enriched the state and world with their immense contributions. Mahatma Gandhi who got us the Independence or Sardar Vallabhbhai Patel who unified the Independent India, are Gujaratis. Even in this new era Shri Narendrabhai Modi who has been elected the Prime Minister of India by an overwhelming majority belongs to this great state.
Being entrepreneurial and enterprising the Gujarati Diaspora is spread across the globe and in this book we have compiled some eminent personalities from 14 different countries across the globe.
Here we have Gujaratis who have reached the apex of their career around the world and are respected for their remarkable achievements, but what sets our compilation apart is that there is less description of their professional life and more details of their humble beginning, the hardship phase besides their social & community involvement along with a brief family introduction.
In brief we can say that this book shows the diversity of achievements of Gujaratis and we have some of the leading personalities who have earned respect and honour not just in the state of their birth but even in the country of their residence and the world.
Testimonials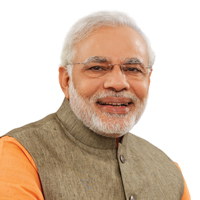 Narendra Modi
Honorable Prime Minister, Government of India
Jewels of Gujarat is a beautiful book by Maneesh Media. An effort worth appreciating! I am impressed by the grandeur of the book and congratulate Maneesh Media for publishing this work.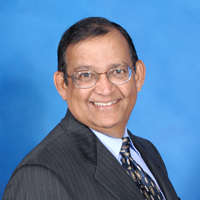 Manahar "Manu" Ravilal Shah
Founder & CEO - MS International California, USA
Maneesh Media has done a wonderful job in bringing together the different personalities of Gujarat all together on a single platform in the form of this beautiful coffee-table book. This book has become a great platform for all of us to be together and to know each other.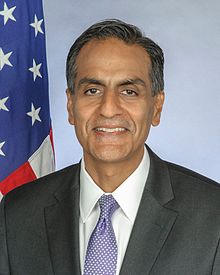 Richard R. Verma
H.E. Ambassador of the United States of America to India, New Delhi
It is encouraging to see so many Gujarati families in the United States and abroad, and the contributions they have made, captured in print in the form of the unique coffee-table book "Jewels of Gujarat – Leading Global Gujarati Personalities".

H.D.H. Pramukh Swami Maharaj
BAPS Swaminarayan Sanstha
We are delighted to know that you have taken an initiative to reccognise those extraordinary Indians spread across the world through your publications. Swamishri has offered his prayers at the feet of Bhagwan Swaminarayan for the success of your publication and for your wellbeing.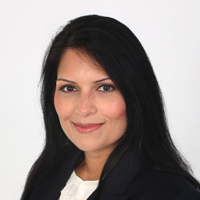 Priti Patel
Secretary of State for International Development, Government of United Kingdom
I heartily congratulate the entire team of Maneesh Media for their great work and I wish they would continue doing such notable work in next future too. My best wishes for them.
Our Associates