A different species is always an excitement to study. For me, books too have different species; people call it different genres. Among all the genres, I find reading coffee table books the easiest. They are big and beautiful; they have a lot of pictures. They are a complete show-off thing. Place a few in your living room and you are set to make a mark. These books of beauty indicate of your personality. The coffee-table books that you have talk about you, your thoughts, your aspirations, your inspirations.
Any guest at your home, workplace, restaurant lounge, hotel lobby, or your shop is sure to pick up the book. They might not read it but simply flip the pages and form an impression of your's in their head. The conversation hence on will a different essence to it. It would now be around the book they had just flipped. A great conversation-starter and a window to your soul, if you don't have some yet, buy ebooks online to avoid going out and yet find the choicest of your books.
Here's a quick go-through to the kind of books you might easily like:
For traveloholics: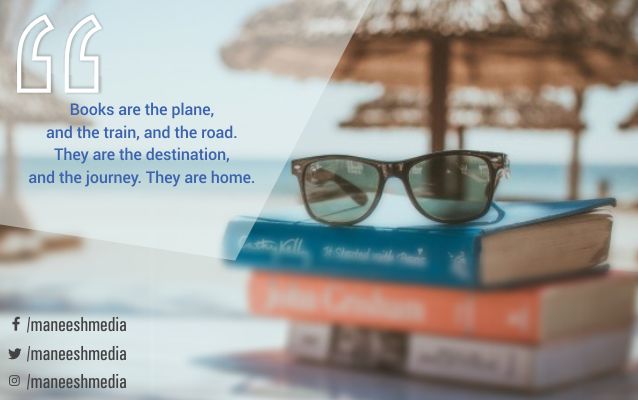 If you love travelling, explore your favourite city or country through some books. Plan your trip accordingly. You probably can also get some insta-worthy picture inspiration as well. And if not travelling, having read these travel books, you can help other travelers find the best restaurant, hotel, tourist places.
For fashion lovers: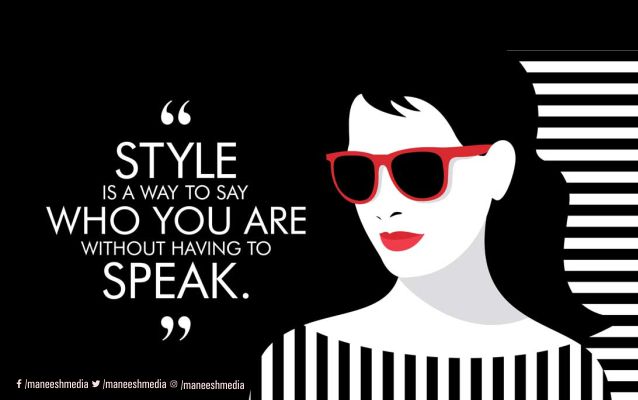 You know the latest trends? You set the trend? Fashion books are for you. Get your subscription of Vogue, Elle, Glamour. The book publishing world has their coffee-table books as well, find your version and know where to place it at your home. Nothing will stop you short from putting your best foot forward, in your fashion or breaking the latest fashion news among your friends!
For foodies: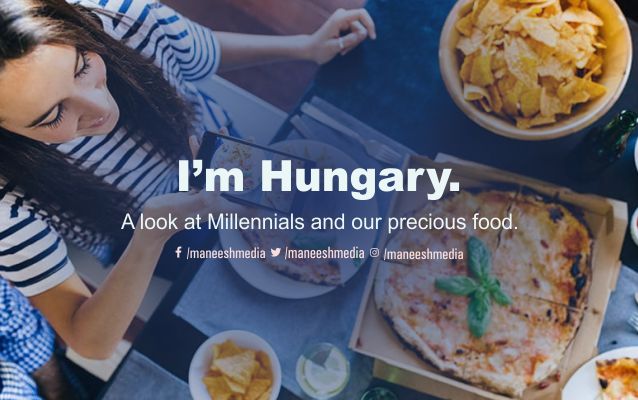 You are the best host if you are a foodie. You'll lay the best table for your family and guests. You check upon the ingredients even when while ordering food at restaurants, you like to have guests for meals at home. What? Do you also like to grow some of your own herbs for the true flavor? Food books are for you. In case you long for even better – recipes, table sets, table mat folding techniques, etc – find not only cook books, but food books.
For animal lovers: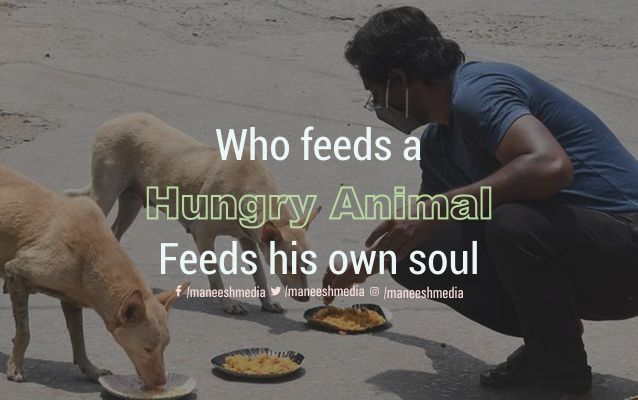 Who doesn't love animals? Yeah, book publishers know this as a fact that everyone loves animals and so they make books for every kind of animal lovers. You might be a vegan or not, but you love to watch those fur balls, be it dogs, ducks, cats. Watching the majestic horses too allures you. Here's what you need to look for: Animal books
For the aesthetes: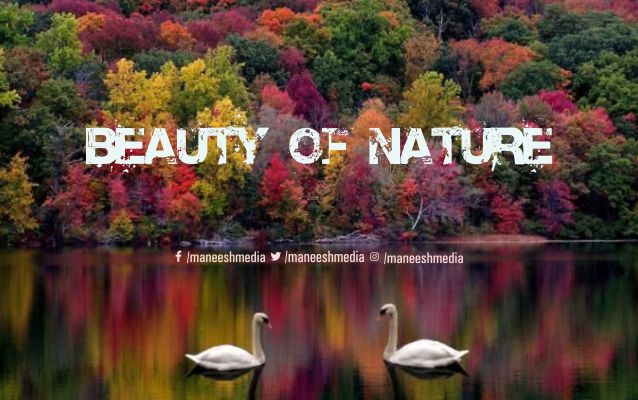 You love art in all its form; in fact you look for aesthetics the first thing you see something. As an art lover, who'd like to reciprocate in your daily life too. Be it music, paintings, photography, you see a tint of art everywhere. Search for art coffee-table books, and you'd be surprised how well this genre caters to your needs!
For readers: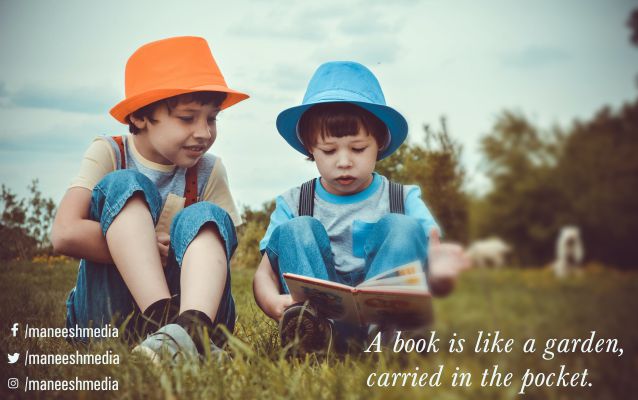 You have lot of other things than just hoard books. And yet you like to read a lot. Instead of displaying you have your own small library. You preorder most of your books and have a lot of signed copies as well. Late night at work but heart in your book, hardbound books are your source of inspiration!
No more suggestions anymore. Go find your favourite book online. The best of book publishers await you!