This is our week… the week of India's independence. There is no sure shot survey for this, yet, we as a nation can definitely feel a surge in loyalty to our nation. However, every 26 January and 15 August, it hurts to see several small-sized Indian flags lying in waste. I have a win-win suggestion for you. Buy online coffee table books themed on India to gift it to your kids and kin and food packets for the hawkers selling tri-color flags on the streets. This way kids and kin get to know something new about the nation, while the sellers get something to eat.
Which coffee-table books, you wonder? Well, let me list out to you some:
1. India: Coffee Table Photography Travel Picture Book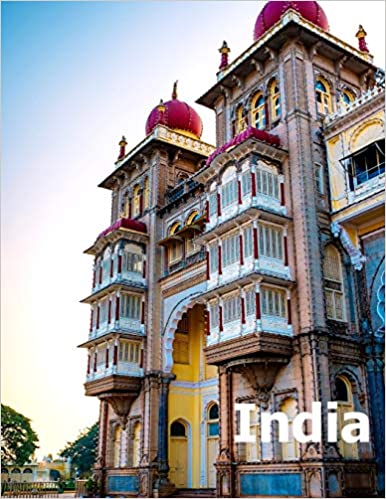 A book of pictures from entire India, especially Mumbai and Delhi, the two major centres of our country. Each and every picture in this book has been beautifully curated, capturing the quintessential landmarks, countryside, nature, monuments. Since the book has no words to it, it could be a good exercise book for kids as you'd like them to explore these places on the internet and gain some knowledge. At the same time, having this book on your table will be a sure shot travel conversation starter!
2. India: The Cookbook (By Pushpesh Pant)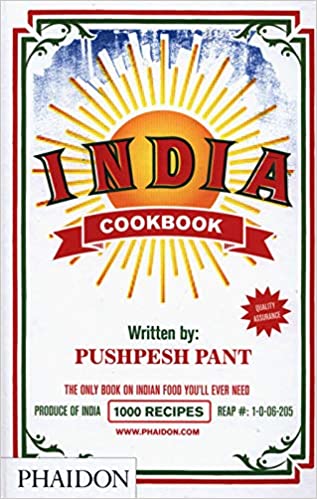 What can describe a country better than its food? How do you define food in India, doesn't it change every new village? So, here's presenting you a book that's going to of the best use at your home! It has as many as 1000 recipes from across India. These are not merely recipes of India but a reflection of our country's rich heritage and culture. The author, Pushpesh Pant, is known for his expertise in Indian culinary. And yes, add on: Each of these dishes have been presented in the easiest of its forms to make it easy for everyone.
3. Bollywood in Posters (by SMM Ausaja)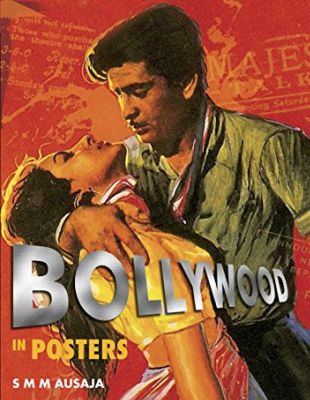 Bollywood, other than food, is another window to peek into India, the real India. You get every aspect of this country being reflected in Indian films. This book features some of the most amazing posters of Bollywood movies beginning from 1930s to the date of publishing. While browsing you may wonder how difficult it might have been to hand-paint these posters, and at the same time be amazed by the depth of the latest digitalized ones. These posters are no less than an art. The creator of this book has presented these posters from his personal collection, which no doubt is huge and rather impressive.
4. Saris: Tradition and Beyond (by Rita Kapur Chisti)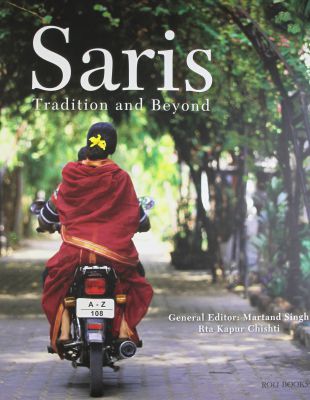 The attire that marks India is sari. While the west definitely knows a sari now, however, what they know about a sari is almost nil. Every corner of India gives a new form to saris. This book by Rita Kapur Chisti takes its reader through all these forms. It is a book intricately designed and compiled after travelling state to state, district to district, village to village. Weavers knit their hearts out as they knit some of the most traditional saris. This comprehensive compilation reflects it all, the heart, the structure, the designs, colors and what not.
Add on: It details on around 108 ways of draping a sari!
5. The Unforgettable Maharajas (by E Jaiwant Paul)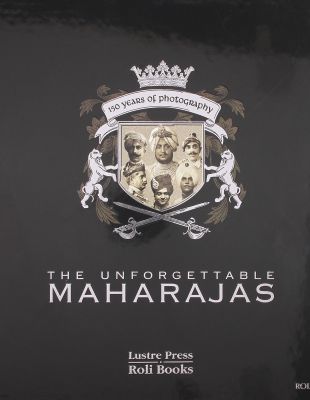 If you don't understand India's history, you won't understand what India is. This book is a peek into the lives of the royals of India. Maharajas had various faces, one for the public, one their private live. Their jewellery, interiors, etc. are all wonderfully brought out in this book. What was hidden and what the maharajas presented themselves to be to the world, this book has it all. And this isn't the only book talking about the royal Indian families. Many book publishers in Jaipur have covered this topic and why not! Isn't Rajasthan the state of royalty hidden deep into it?
6. Jewels of Nizams (by Usha R Bala Krishnan)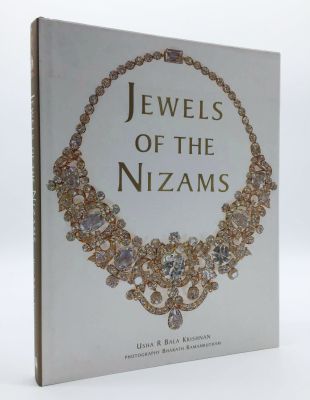 Well, isn't the name alluring enough? Jewels, Nizams! Yes, the Nizams were among the richest once in historical times and had a collection of gemstones and jewellery like no parallel globally. This book isn't just a book of art but also an in-depth study of the entire collection of Nizams. The fine details, the fine ownership, the apocryphal tales behind it and the fading memories behind these jewels are all well-discussed in the book.
7. Dronescapes: The New Aerial Photography (by Ayperi Karabuda Ecer)
Yes, India is country of rich history and culture, but today it has become a country of unity in diversity. In contrast with our history and heritage, this book shows the development across the country. A book of drone photography, this book has pictures from around the world but the pictures from India will mesmerize you!
While these books are about things in India, there are several people, all Indians, no less than jewels themselves that are must to be talked about. Jaipur's leading publisher, Maneesh Media, brings out books on such people. One of the must-read books from their publication house in Jewels of Punjab book, which talks about Punjabis settled out of India and yet earning their first country a name! To be true, there are several other books that confused us to put into this list. There soon will be another article on this same topic talking about many other books on India. We are sure you'd love to have some of these on your coffee-table.