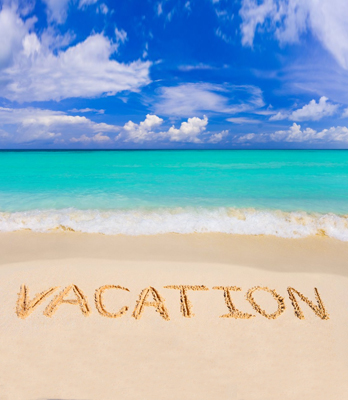 Reliving the Good Times the Simple Way
Spending quality time together is the best way for a family to bond. The hectic fast-paced life that modern life imposes on almost everyone, from children to adults to the elderly, makes this an absolute imperative element of family life. And perhaps the best way to do this is to get away from the rush and crush, as well as the hybridised, mechanical and maddening pace of the city life.
For most people, ordinary living has become an incessant hassle. The daily grind of work, be it at work, at home or at school, and amid the din, noise and pollution of city life and advancing technology, makes it a bit tough for all ages to deal with.
Under such circumstances, the best way to detoxify is to make a family trip, where everyone can once again connect with each other and the nature and the simple things of life.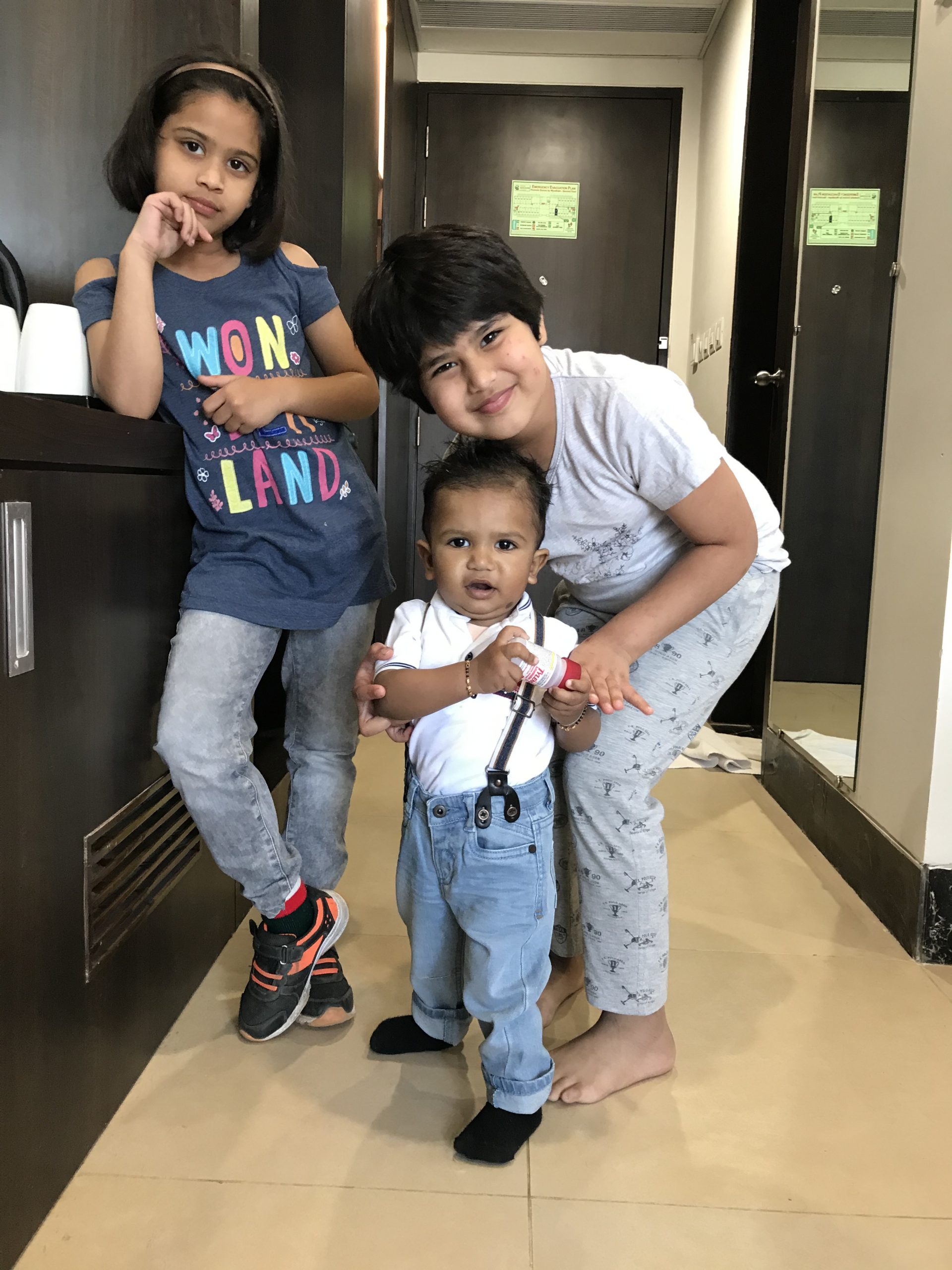 Recently, the entire Kumawat family – Maneesh Media Chairman Chandmal Kumawat along with his wife Rattan Devi, their three sons and company directors, Manish, Abhishek and Siddharth – went on their first-ever family vacation to some parts of Gujarat, along with their wives, Deepa, Neelam and Sanjana, respectively, and their children, Khushi, Mahi and Vansh, Gyanad and Kuvira and Prarth, respectively.
All 14 of them travelled together in one charter. During the course of the journey, all the children were thrilled to hear from their grandfather that he had spent a couple of years as a young student in a hostel in Ajmer, Rajasthan. Not even our directors knew the fact.
Do we not remember our school prayers, Hum honge kaamyab and Itni shakti hume dena data? Well, the kids today too sing the same! A fact shared with us by the Directors which they discovered during one of their conversational exchanges.
The children were thrilled to see their Abhishek chacha swimming to perfection and there was an instant connect between the uncle and niece Khushi, an amateur swimmer in school. For Siddharth kaka, it was quite a surprise when she could easily zip through her first ever Zipline! What more, for the surprise of the elders, the younger girls, Mahi and Gyanad displayed their knowledge of different stages of a butterfly's lifecycle. Sure proves that the girls are studying rather well in school.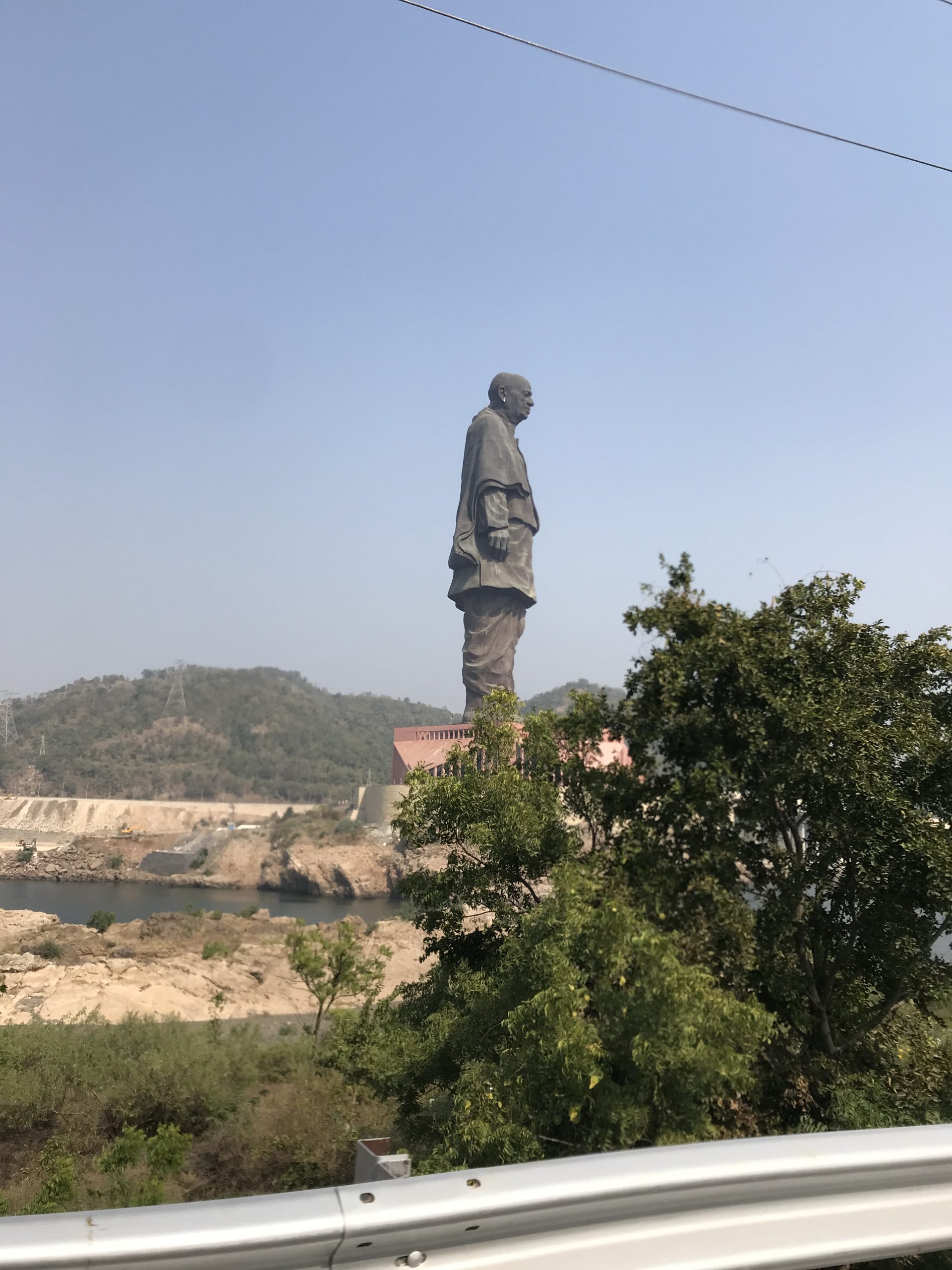 The children have been able to extract a promise from their parents for another such vacation trip. And grandpa for his part has promised to someday take the kids on a visit to his old hostel.
The seniors also are sure now that although the recently inaugurated Statue of Unity, the largest ever, is much criticised, yet it surely has become a new source of revenue for a rather unknown of village of the state.
The narration of their family trip makes us wonder, is a family vacation that important? Have we really stopped exploring new aspects of our family's personality? Has the daily routine engulfed us so bad that today though we spend every day with them, yet we probably have lost touch with our families?
Time for a vacation!!
What other than vacations can revitalise a whole family together? What's your way? Do share, info@maneeshmedia.com