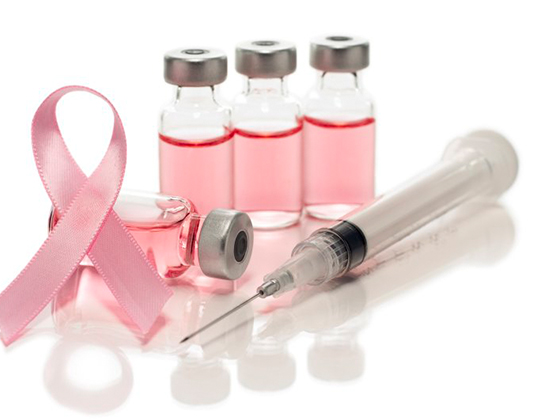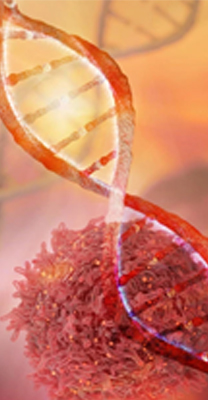 New Hope for Cancer Patients
Cancer can be treated by customised and personalised medicines made of the patient's own blood, just a few drops of it. Unbelievable. We found it unbelievable too. But Rahul Jain makes us believe it. It was during one of our trips to the Gulf that we met a man while waiting for the flight. And he gave us something to share with the world!
Cancer is a disease that doctors and scientists have been trying hard to win over but not one has been able to.
In the 1970s, Dr Ralph Marvin Steinman, when learnt about his cancer, worked to discover dendritic cells to cure himself. The result of his research was that he was able to live longer, earning a Nobel prize for his research in 2011, but could not win over the disease completely as he left the world the same year.
Walking on his path, Gurugram-based APAC Biotech had started research in 2010 to develop customised cancer treatment for the terminal disease and came up with immunotherapy for all types of cancers except leukaemia. As a result, APCEDEN was developed after thorough research based on the principles of immunology. While 70% of cancer cells come back even when the patients go through various therapies, with the dendritic cell based immunotherapy, the chances are almost zero with zero side effects. It is like losing a strand of hair.
In 2011, the APAC team began with human trials on 51 stage-four-refectory-multiple- chemo-failure patients for whom nothing was working – would otherwise have survived for some two to three months – could survive for around six to seven months. Results were positive and in 2017, APAC got the license for lung, ovarian, prostate and colorectal cancers by the Central Drugs Standard Control (CDSCO) based on the trials conducted. Since 2018, this treatment has been available in many hospitals pan India.
The Assistant Director of Research, Chaitanya Kumar, says, "This is not a mass manufacturing thing. Every sample we receive is a different challenge as it is a personalised treatment."
As deactivation of immune cells is the reason after cancer or any disease, the patient's monocytes from blood and tumour samples are taken, which is used to make a cell for this particular patient. This process takes around a week to make a vaccine and then this live cell is injected six times in the next three months in an interval of fifteen days. The cells injected in the patient's body activates the immune cells by this process and reduces tumour size in due course. Over 200 patients have been provided therapy with positive results and many papers have been released worldwide in different journals.
"We are soon coming with therapy for the brain cancer and pancreas tumour," says the Market Analyst, Rahul Jain.
Hope is what cancer patients and families need the most. Here's to begin with!
Have more hopes for those who have lost it? Do share, info@maneeshmedia.com.