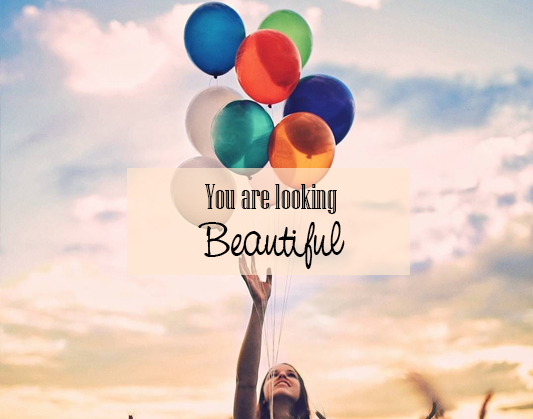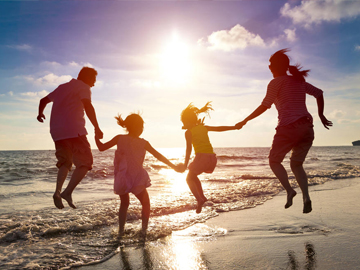 Let's Design Happy, Blissful, Content Life
Ever wondered why the mental you and the physical you are not on the same page? Want to know why part of your work team is not as motivated? See that ever-smiling face of your colleague, who works lesser hours but gets better appraisals? Curious why the neighbours' children score better marks? Why is one a leader and you simply choose to follow? Do youoften wonder and worry if this is what your passions calls for?
Not just this, but life puzzles us at various phases. Some placed below you are happy in their small salary packages, you get paid better, you get vacations, yet… your happiness can't compete? Why does your friend 1 take all the stress but not friend 2? You and your company work hard, your entire team is dedicated to its targets, yet the company isn't profiting as much?
Well here's introducing Let's Design Life, a group of very senior professionals with over 20 years of experience each, having worked with some of the top corporates like HDFC, Tata's, E&Y, McKinsey, Genpact, IBM, etc. Their core passion is to help others find their passion and work towards it passionately! Well, they make everyone realise that they won't work instead of you, rather they'll work with you to see you reach your goal, sans stress!
Answering some Hows
Let's Design Life conducts coaching programmes by using a combination of Neuroscience-based approach and context-based coaching techniques. The five-step process they use is:
– Diagnostics
– Validation of moments of truth
– Gap analysis
– Solution implementation
– Monitoring
Answering some Whys
One of the leaders, Vibhuti Sharma, who has worked and coached the likes of McKinsey & Co., A.T. Kearney, Ernst & Young, says "All we want it to see the beauty of success. We want to see everyone we work with creating a blissful, happy, fulfilled, healthy and inspired life. Slogging people, unhappy environment is extremely contagious."
Having coached more than 2000 people as a team, Team Let's Design Life has helped their own limiting beliefs or barriers and rediscover the ways to eliminate any such holdups. It has thus created a permanent shift in their lives towards being fulfilled and happy in all aspects be it at workplace or life outside professional commitments.
The core coaching
All the coaching they offer is experiential in nature and based on practical insights generated by the participants themselves. It draws from Neuroscience-based technology and is based on the latest coaching techniques.
They neither go spiritual or psychological, they don't drive you to various calming philosophies. They do not aim to impart education or knowledge; the focus lies on curating content specifically customised to address the pain areas and unlocking the unknown barriers, thus uncovering the blind spots in visions or actions. The content is based on the latest research in Neurosciences, which is simple, easy to understand and logical.
Team Let's Design Life has vast experience from vast fields backing them, which helps them put forward an exclusive mix of consulting, which can be further customised to suit your needs. The powerful questioning-based methodologies enable participants to develop deep insights, which translate into a sustainable transformational shift which enables participants to take new actions leading to extraordinary results.
They offer some simple but rather realistic coaching programs to develop better leadership, management, business skills. They offer it to corporate teams and individuals as well. What more can you ask for! There is just one basic requirement they have, commitment.
Think they might help you? Let us know at info@maneeshmedia.com. Ah well! Let us know too if you don't find it much helpful.