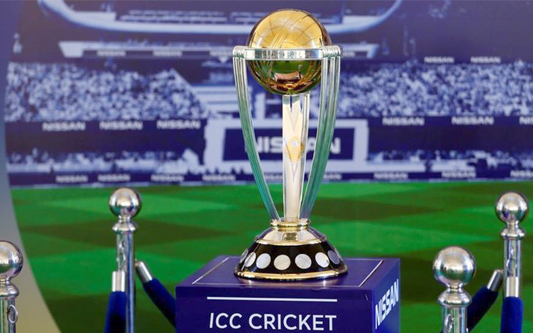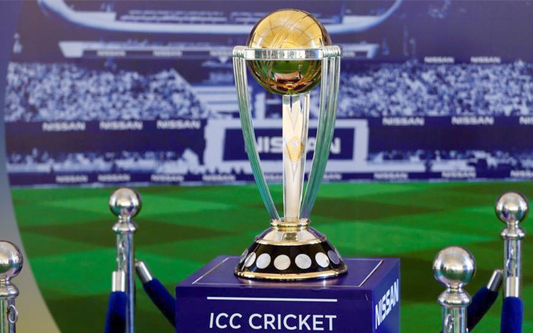 Celebration of the Year: Cricket World Cup 2019
Cricket originated in Europe in the 16th century as a children's game and with slow pace evolved with time, today, becoming everything for many around the world!
While France and England played their first official match at the 1900 Summer Olympics, today the International Cricket Council (Imperial Cricket Conference when founded in 1909) has 105 members (12 full members that play test matches and remaining 93 associate members). Countries like the USA, the UAE, Canada along with Kenya and few more countries are too in the new cricket race.
As the game started gaining popularity with time, ICC decided to organise the international championship of One Day International cricket. A total of 20 teams have competed in the 11 editions of the tournament, with 14 teams competing in 2015; the current 2019 tournament only has 10 teams.
A day before the World Cup began this year, the opening ceremony took place on The Mall (a road in central London, between Buckingham Palace and Trafalgar Square), ending with the official World Cup song Stand By, performed by LORYN and Rudimental and the real clash began on 30 May, between the host nation England and South Africa. It was followed by all the world-class cricket playing teams, fighting hard with each other to win the title in this 12th edition of the Cricket World Cup. But it is not that easy! Where the world famous South Africa was in the top four in ODI ranking, it has hardly managed to register a couple of wins in this World Cup. On the contrary, while Afghanistan is rather new to World Cup having played their first in 2015 and Bangladesh too is considered comparatively new, they have shown a promising entertainment in the tournament. And can you forget the 5-time World Cup champions Australia, or best in the ODI ranking India? And the host team that is playing in home conditions!
The experts say with two top batsmen in the ODI ranking and three bowlers in top ten, India is a solid contestant for the trophy this time. Not to forget the men in blue have emerged as probably the most promising one this World Cup. Every match being played is as gripping as the other and while we stay gripped, it won't be long when some holds the trophy high!
ICC has declared a total prize money pool of US $10 million for the tournament, of which USD4 million will be awarded to the World Cup 2019 winner. But who wins is still a big question. Australia, India, and New Zealand have seemingly entered the knockout stage of the semifinal round. To be held on 14 July at the Lord's Stadium, over a billion eyes are waiting for the final result. So are we all!
What does your analysis say? Who do you think will win the Cricket World Cup 2019? Do share your views on info@maneeshmedia.com.