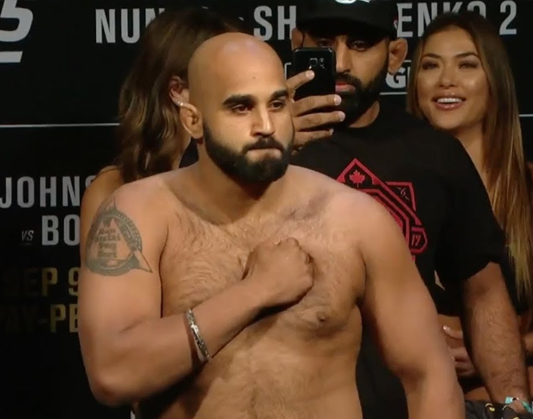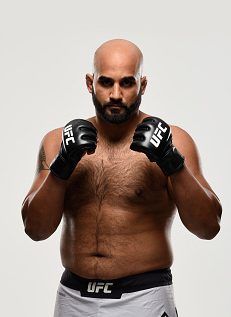 Arjan Bhullar Does it Again!
A smashing debut did the Indo-Canadian THE Bhullar has made in the ONE Championship.
Held yesterday in Tokyo, Arjan faced Italian Mauro 'The Hammer' Cerilli in the MMA bout in the heavyweight segment. While The Hammer dangerously earned all the points initially when Bhullar seemed to be losing it. However, he was just testing waters; by the second round, the confident Indian came back in the game.
Other than India and Italy, 18 other countries fought in the ONE: Century (Part I & II), including Algeria, Brazil, France, South Korea, USA, the Philippines, etc. Bhullar represented India.
Bhullar gives all the credit of his fighting career to his father, saying he walked on his footsteps. It was after facing severe discrimination that his father reminded him all the lessons of Sikhism and that equality was everyone's birthright. To achieve it, he went beyond himself, creating an identity of his own!
CONGRATULATIONS, ARJAN SINGH BHULLAR