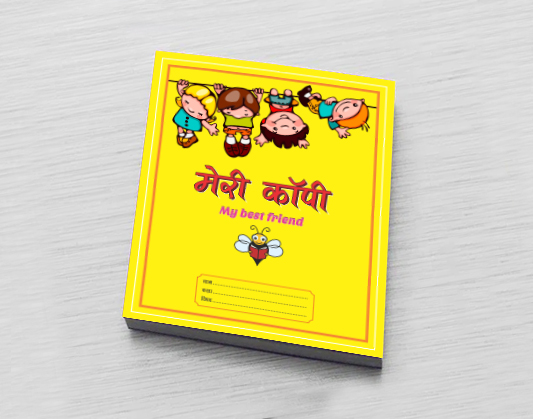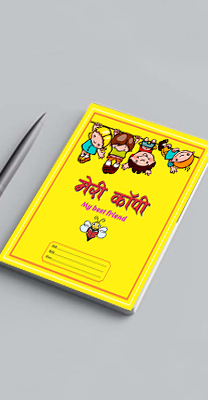 A Maneesh Media Initiative for a Better Future!
If knowledge is power and information is liberating, education is the premise of progress in every family, every society and every country. So powerful a weapon it is that it can be used to change the world.
To promote education, Indian government distributes course-books for free to students who cannot afford it. We went around some government schools and had a word with teachers as they make a lasting impact in the lives of their students. They shared with us the need of a bit more of support, the students concurred with them. The support they sought, among many other things, was for notebooks. Yes, some of these students cannot afford notebooks too.
Believing every step counts, we too decided to take a small step. As our pilot, we have initiated Meri Copy, My Best Friend, under which we create and distribute some very basic designed notebooks to students of government schools in India. We hope to fulfil at least one of their demands and gradually start moving to others too to see to their best education.
We'll share pictures of distribution soon.
Everyone and anyone is welcome to participate and show their support and help towards their upliftment.
Do you think there's a better support than supporting education? Want to help India? Join us! Email us at info@maneeshmedia.com